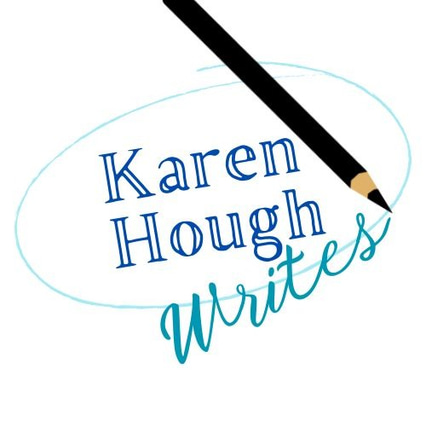 Professional Editing & Copywriting
It's more than just style, tone, & great grammar
Freelance editing & copywriting that delivers
Are you looking for a finicky, persnickety editor (& copywriter) that has worked with clients around the world?
I love to help authors make their stories—fiction and non-fiction, short and longform—shine.
Flexible, responsive, & professional
US, Canadian, or UK style conventions
Well-written content, delivered on time & on a wide range of subjects:
Body image & health

Fitness & exercise science

Ecommerce

LED technology

Business strategy

Comprehensive copy- & line editing
Let a professional make sure your message has the impact it deserves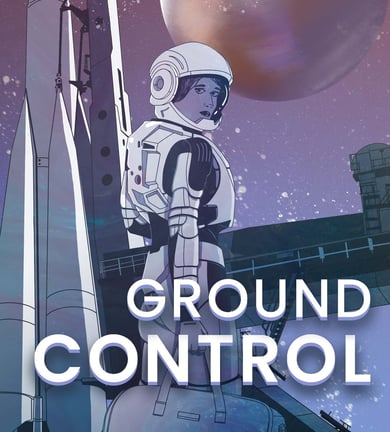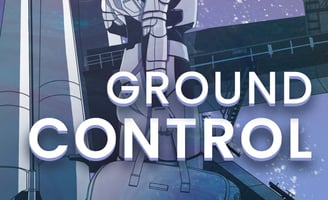 "There's no going back."
Sarah's husband has accepted a position on the next shuttle to Mars, leaving her with the decision to pack up her life and their children to go with him—or lose him forever.
Ground Control is a speculative fiction novel that follows the journey of a trailing spouse's journey into space, exploring themes of self, adventure, discovery, and home.
If you join my mailing list, I'll send you the Book Club Discussion Guide for Ground Control!
Explore my published works, including short stories and articles published in various magazines and anthologies.
"Welcome" is a piece of flash fiction, the story of a safe place to survive... as long as you follow the rules. Download your copy of "Welcome" here:
Karen brings life to our content through thoughtful editing, and a keen sense of our brand voice and audience. Our website, case studies, social media and slide deck content are all better from her work. If you need more than a touch of brilliance and relatable sensibilities in your communications, Karen can deliver!
AARON WHITMAN, President, ABLE SENSE
Karen is a thorough editor, taking her time to look at both the big picture and the minutiae of the story. She isn't afraid to ask questions about the story's direction, continuity, and characters, even as she works to improve grammar and word choice. The changes she's suggested have made sense for the story and for my characters.
Jeremy Billingsley, author of A Mind Full of Scorpions